i bet bjork would be a little creeped out if she knew how much i am in love with her :) she is seriously, hands down, my favorite artist. everything from her music, her voice, her videos, to her style is beautiful to me.

i hope you enjoy these images grabbed from bjork's website (that you should definitely check out): bjork.com

i would love to credit the photographer, but i can't read who took them because the font on the photos are too small.. but whoever took them is genius in my book!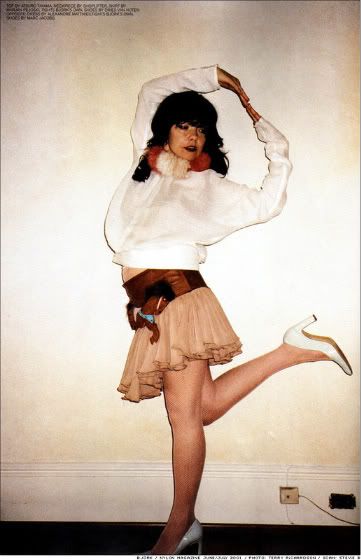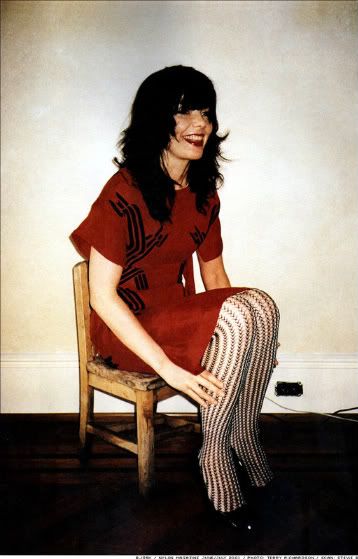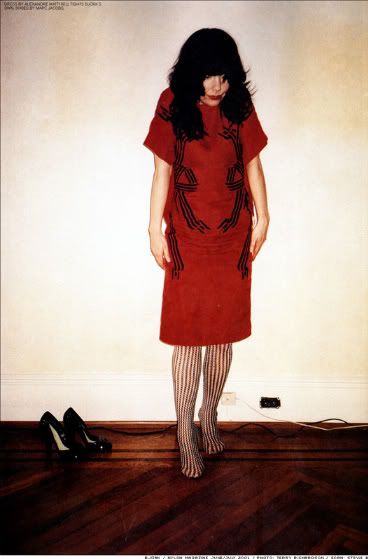 all images grabbed from bjork.com

♥ ♥ ♥


Follow my blog with bloglovin´